---
Research areas & interests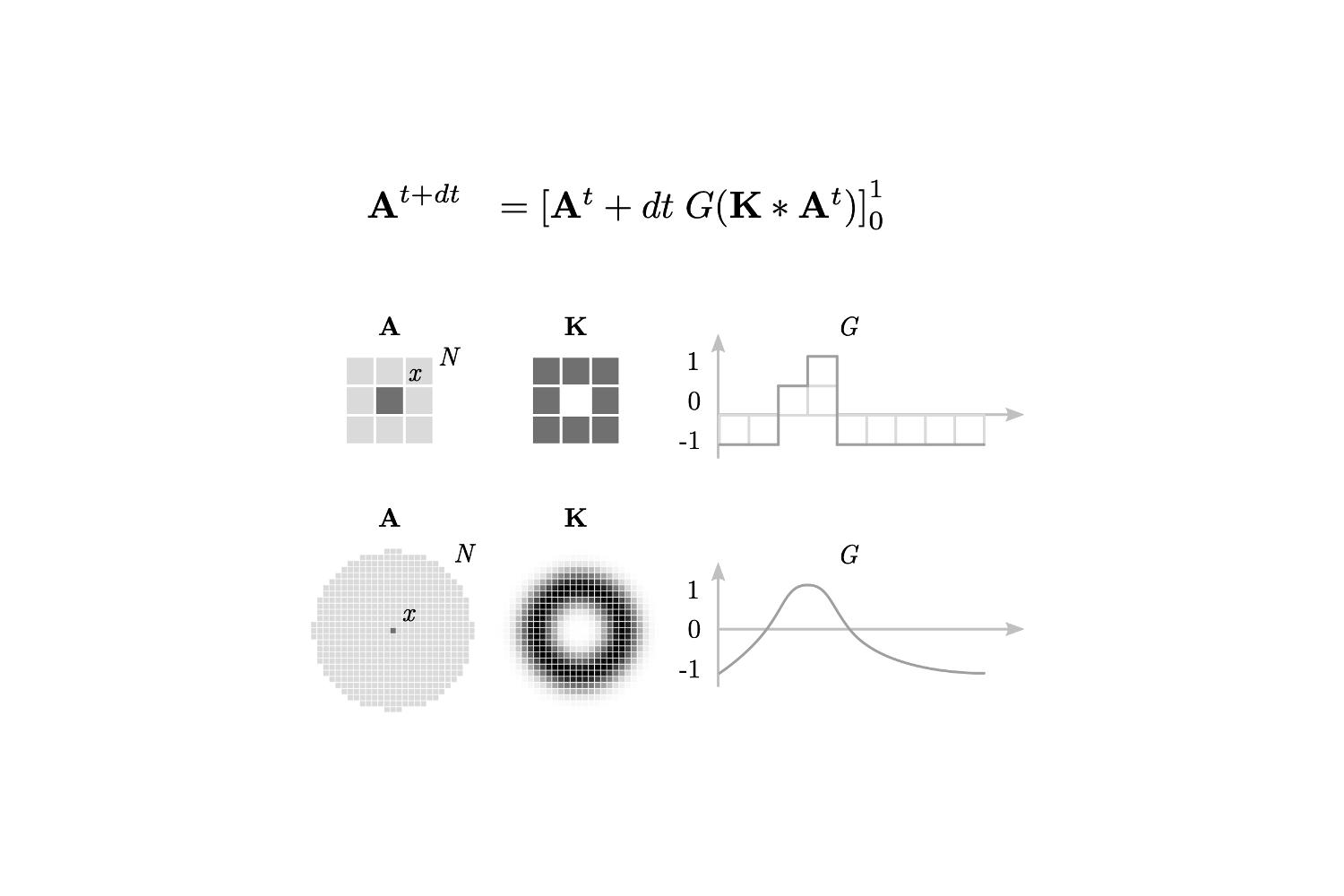 An ongoing theme in the lab is using the Hybrid Automata Library (HAL) open-source framework (Java) to develop, analyze, and visualize agent-based mathematical models. We've recently implemented a continuous space-time cellular automata model known as "Lenia" in HAL.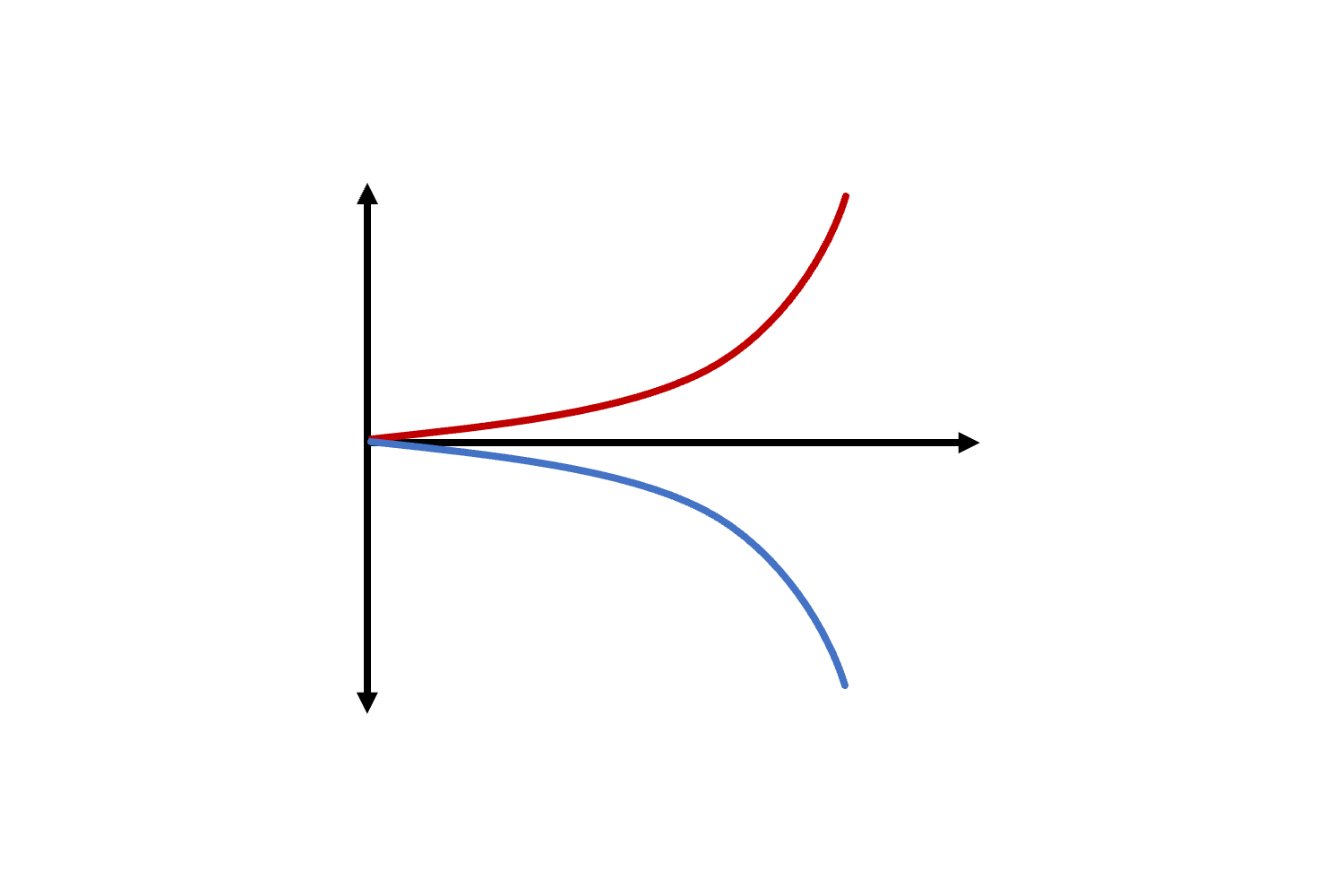 The lab is exploring the role of antifragility along several research avenues. Read more..
---
Recent news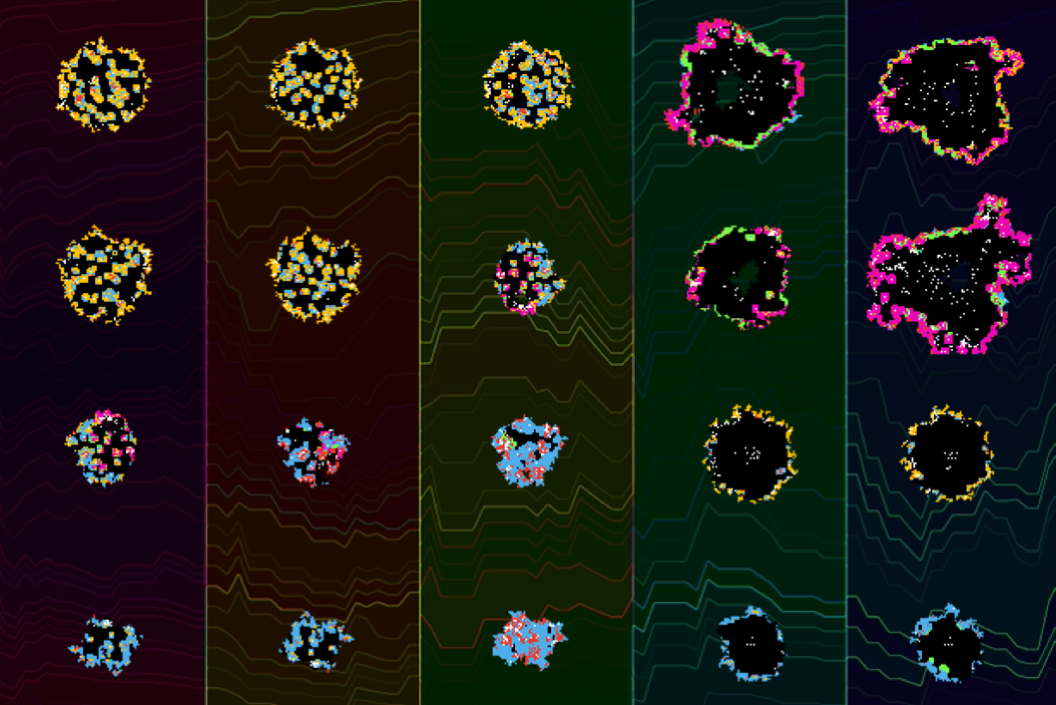 Our paper, "Agent-based methods facilitate integrative science in cancer" was featured on the cover of the journal Trends in Cell Biology. Caption: "Modeling tumor evolution via integrative team science. On pages 300–311 in this issue, West et al. review the...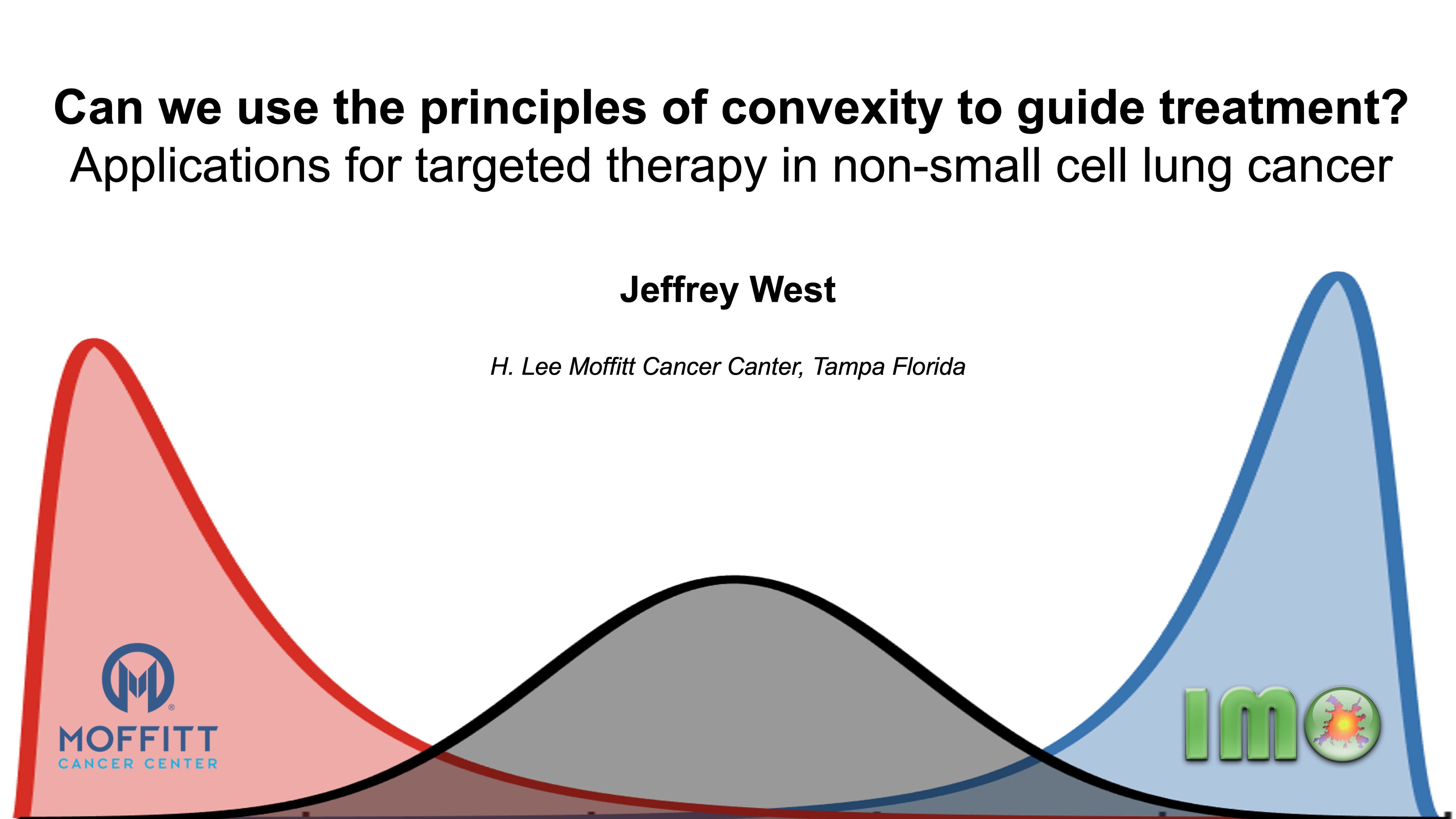 Talk: can we use the principles of convexity to guide treatment?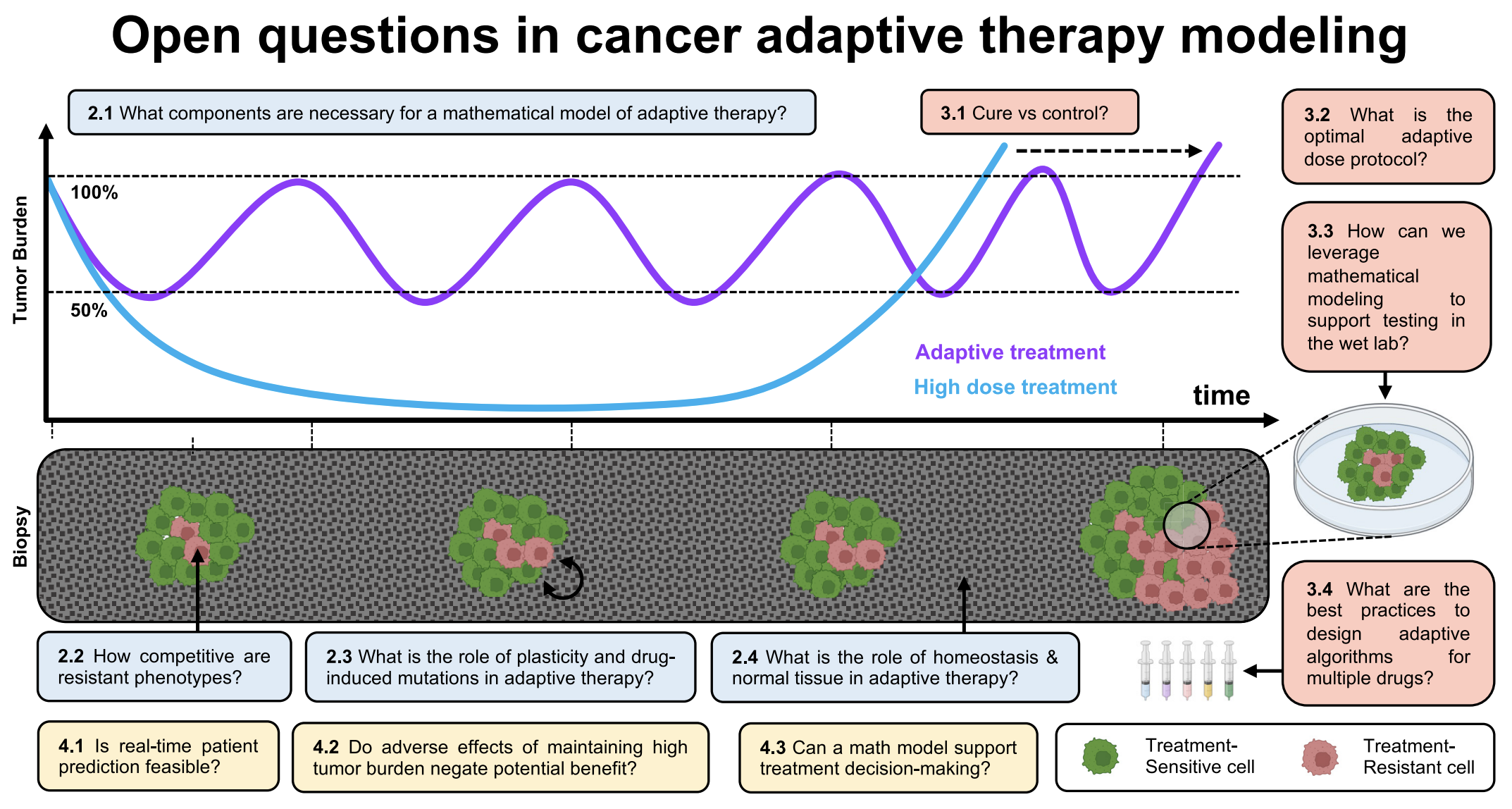 Published in eLife: a collaboration of 12 scientists mapping out how to bridge mathematics and clinical translation.